WHY WE MUST FACE FAILED IN OUR FIRST DATING
No one in this world that want their first dating with their lovely friend is failed. And it's not impossible if they arrange good strategy to make their lovely friend aren't boring and have big interested to continue their dating in next time.
But any of them have failed in their first dating, and any complex think that can make it not good. For example they can't do good strategy in their first dating.
And now I want talk to you, something that have to do
Wear correct cloths in correct time and condition
Clots is one of importance think in your first dating, so you must pay attention it more. Because it will make u more handsome or beautiful. You must choose cloth with soft color and make simple accessories . and it will be more attractive if u wear casual cloth, so you will look more relax.
Choose good film schedule
Watch the movie in bioscope of course include in your schedule. And you can learn what the movie type that he/she like. And give he/she freedom to choose what the film that will you watch with her/him. But if she/he give this freedom to you, don't buy the ticket direckly, but you must discus bout it whit her/ him.
Don't be emotional man
Usually In first dating your lovely friend show their big ego. Show your care with big attention. Don't be emotional man when he/ she make you angry. It just an exam to show to her/ him who you are. So fell calm…….
Ok guys…
I think that all. I just want to help you all. Good luck guys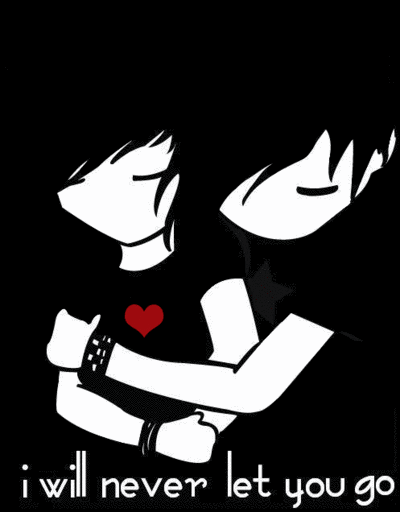 MyNiceSpace.com